Soccer: Sustainability brings us closer together.
Sirmax is Cittadella Calcio's main sponsor, a Serie B team that stands out for its professionalism, dynamism and simplicity.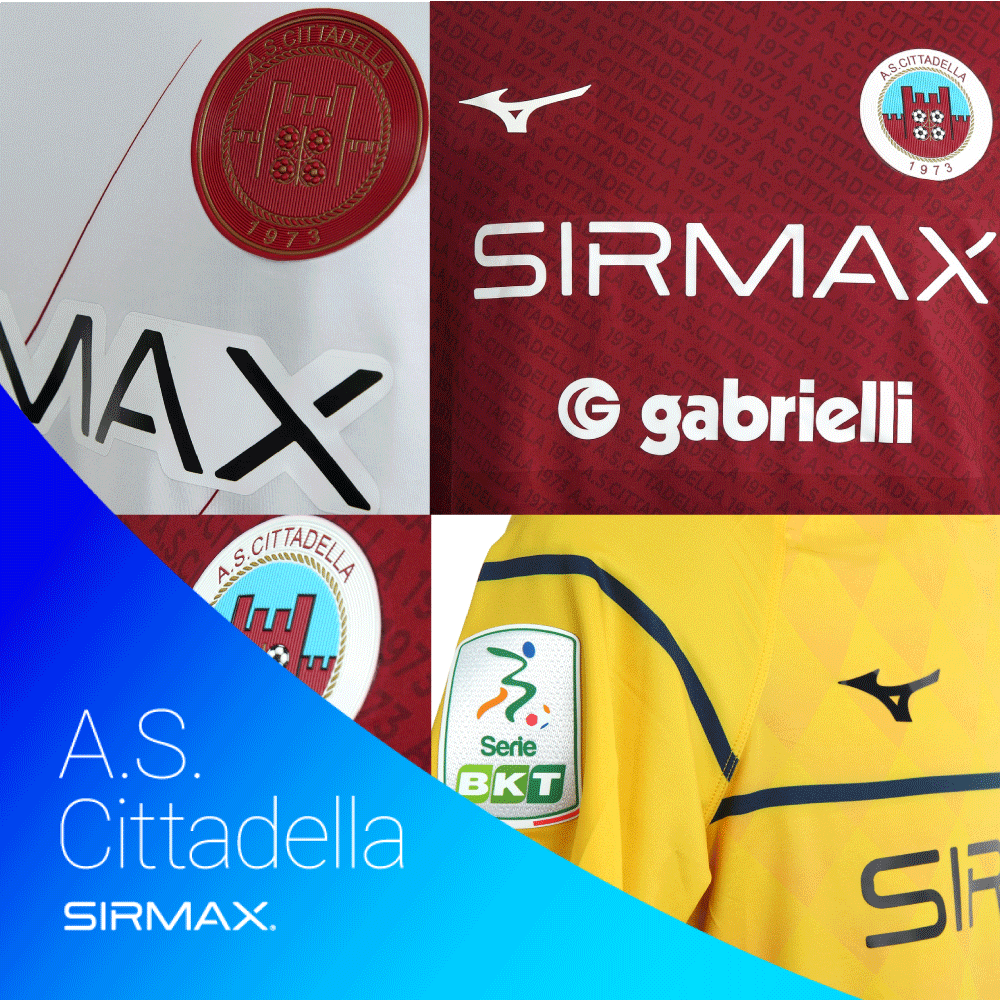 A.S. Cittadella nurtures its talents and faces big challenges head-on, showing bravery and tenacity despite being a small team. This team does not give up: They are close-knit and know how to capitalize on their years of experience. These are values the Cittadella soccer team shares with Sirmax.
A.S. Cittadella is a talented team. Its business model remains unchanged, it believes in people. It tackles big, famous teams the way Sirmax tackles global players. Our sponsorship contributes to promoting important values by building a local community. This is Sirmax's culture – a culture with deep roots.