Alongside our clients, from start to finish.
From eco-friendly granules to valuable finished products, thanks to the correct choice of compound.
From the material to a finished object, component or bag, the application of Sirmax's green compounds knows no bounds. Ideas make granules come to life, and granules open the door to infinite possibilities. Sirmax produces ad hoc materials for each individual idea – including those that do not exist yet.
Our technical expertise makes post-consumer plastic available for high level applications in the automotive sector and beyond, while biodegradable, compostable granules become blown films, packaging, disposable items and much more.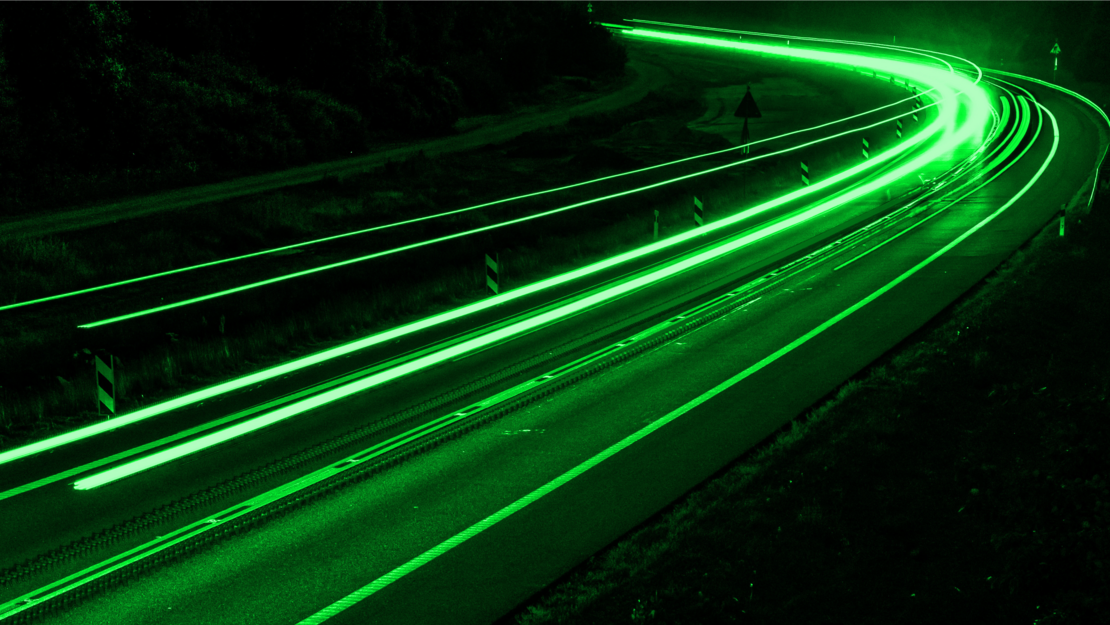 Automotive
Thanks to the selection of materials to be recycled upstream in the processing phase, Sirmax developed a green portfolio suitable to satisfy the Automotive OEM requirements. It guarantees the same esthetical quality of virgin plastic, equal mechanical performances and a proven reduction of harmful emissions. LCA and Carbon Footprint data about the production process and on green Sirmax products can be measured and calculated.
Packaging
Sirmax dedicates to the Packaging sector the development and production of compounds branded BIOCOMP. All the BIOCOMP grades are certified according to the main European and international rules. BIOCOMP has similar characteristics and use properties to traditional plastics, but it is, at the same time, biodegradable and compostable in compliance with UNI EN 13432 European rule. BIOCOMP allows to optimize the management of organic waste, reduce the environmental footprint and contribute to the development of virtuous systems.
Constructions
The Building sector is suited to the introduction of recycled materials in a massive way, especially for non-visible areas, characterised by the tolerability of potential imperfections and by the possibility to work on geometries which allow to balance mechanical decays with respect to equivalent virgin compound grades. The aptitude towards the introduction of recycled materials makes this market an experimental area, especially useful for the research of increasingly sustainable solutions, based on the analysis of LCA and Carbon Footprint data.